So last week Apple Inc, valued at an outstanding $1 Trillion worth of stock released a new range of iPhones and watch. The iPhone XR, XS and XS Max. The XS Max and XS are almost the same but just different sizes. For those that have never owned an iPhone these are the predecessors; iPhone 3G, 3GS, 4, 4S, 5, 5C, 5S, 6, 6 plus, 6S, 6S Plus, SE, 7, 7 Plus, 8, 8 Plus and X. And by the way the X is read as "ten" not "ex". So XS is "ten ess" not "excess"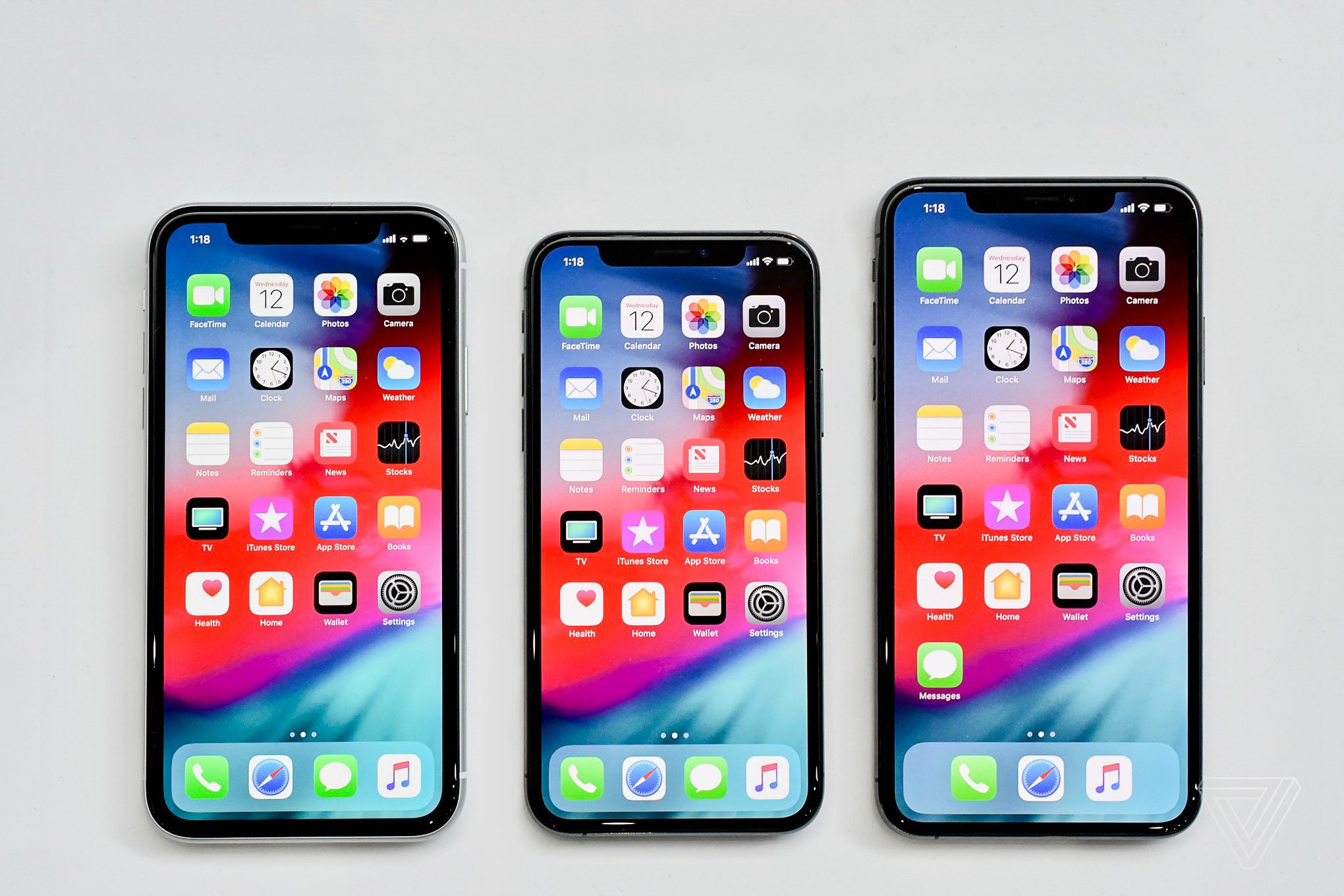 theverge image
So what's so special about these new toys? First of all they're bigger in terms of everything. Big on screen size, big on storage, big on camera pixels and obviously very big on price. If you remember the Samsung S8 which was marketed along the tagline "Unbox your phone" to imply the edge to edge displays, the iPhone has finally adopted the same thing on these new phones.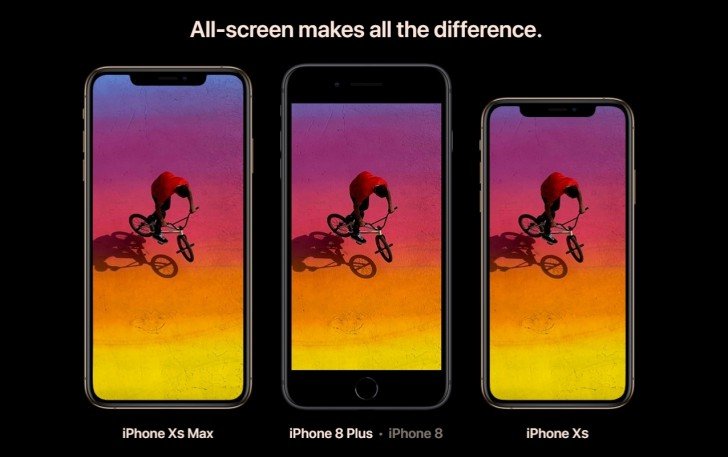 gsmarena image
The XS and XS Max start at $999 and $1099 respectively for the 64GB storage while the XR starts at $749. Basically no cheap iPhone this year. Jesus wept.
The XS and XS Max have stainless steel and glass bodies and only three colours of silver, grey and gold. The XR however has an aluminum and glass body and comes in a variety of colours that include yellow, blue and red. Did I tell you that the XS and XS Max have Infra Red? But the Samsung Galaxy S6 had that so no biggie. The XS and XS Max also have an electrocardiogram. Wow. These phones by the way have no home button. You have to buy it on the side as an accessory (I guess that's how you get to have $1T worth of stock) or follow some steps that get you a virtual one.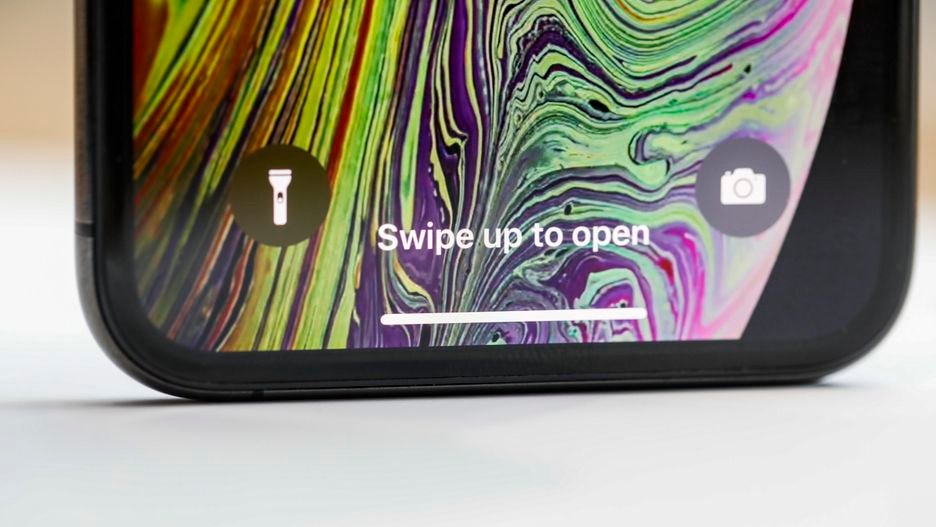 No home button. cnet image
To put things into a much better perspective, here is a table for you to compare the specs
Mind you the iPhone was the third most sold phone last quarter after Samsung(No. 1) and Huawei. And now they bring these good but very expensive things… Market share iko wapi? When you look at it, the 512GB storage XS Max costs $1450. This translates to around 5.6M UGX (taking $1 = UGX 3,900) before taxes. After taxes, shipment and the seller's profit, the final amount should be UGX 10M plus in Uganda. ha. ha. ha.
The XR, XS and XS Max all have dual sim capabilities. Meaning when you borrow your friend's very expensive iPhone to make a call next time, you'll have to ask "Sim 1? Sim 2?" LQTM
The XS and XS Max are already on sale but you'll have to wait till late October for the XR. Ready your money. Sell a kidney, a few acres of land or call your glucose guardian if you can't raise it. This is a must have. Management says so.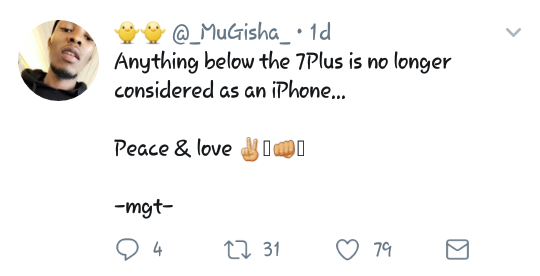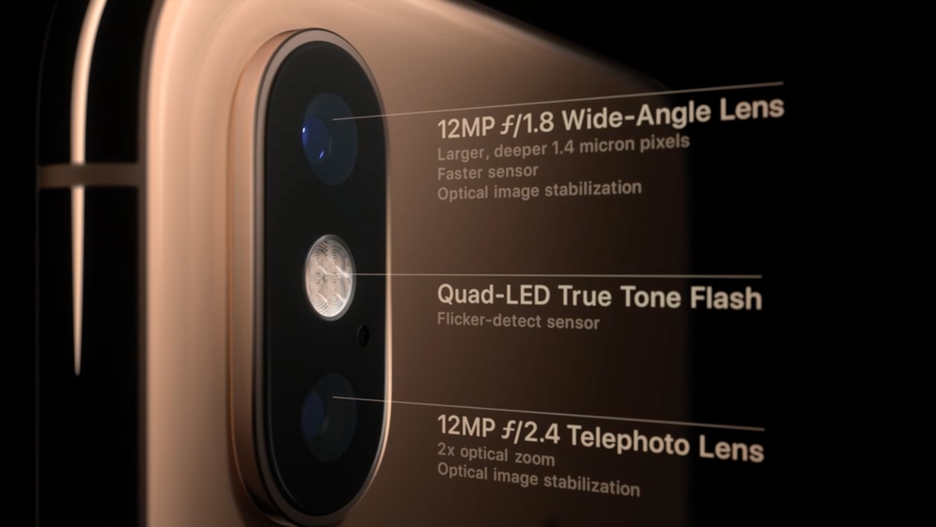 Back Camera features. cnet image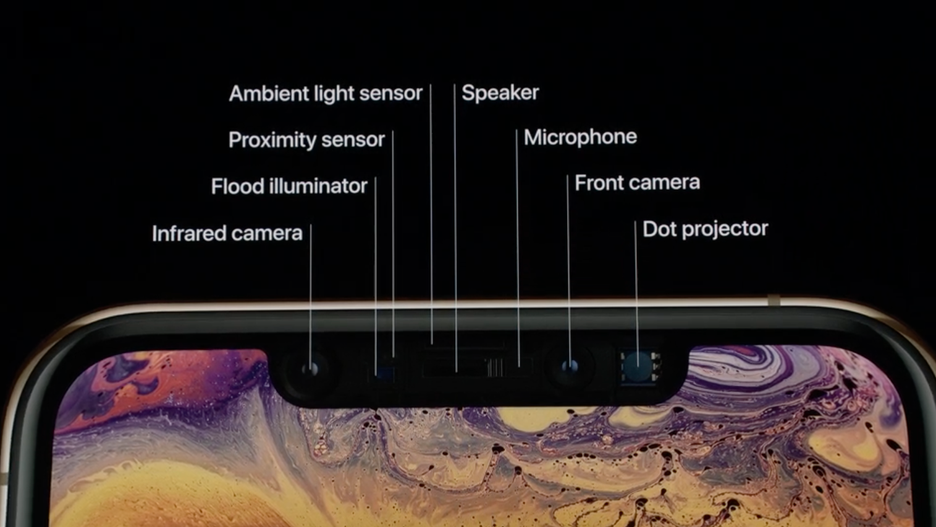 Front panel features. cnet image
So why do these iPhones suck;
The new iPhones like some of their close predecessors don't have an audio jack or port or whatever you call it and I don't think they plan on bringing it back. Meaning you'll have to listen to your music through your loud speaker, Bluetooth headsets or buy the $10 adapter. In short it costs more to listen to music on your new iPhone. Let it be known that this adapter uses your USB/charging port meaning you can't listen to music while charging. Weep not child. Buy a Samsung.
No fingerprint ID. Only face ID this time. I hope it's the kind that requires one to blink before it can open. Otherwise one can unlock your phone while you sleep or with a picture of you. Even with the one that requires you to blink, a video should be able to do it. Huh!
They charge very slowly. Still the usual 5W chargers while Samsung is out there giving us 40W and 40W+ chargers. Mind you iPhones just got wireless charging. Samsung has had it since the S5 which was many years ago.
The Apple Watch
The new Apple watch series 4 was launched alongside the phones. Predecessors include the Apple watch series 0 and 1. The new watch has round corners but is still not circular. It can play music and videos, surf the internet, tell date and time etc. It requires charging as well. The watch still has much more room for improvement compared to the phone which has improved to near stagnation i.e "same old phone which is now boring" The watch can be paired with your phone. Noice!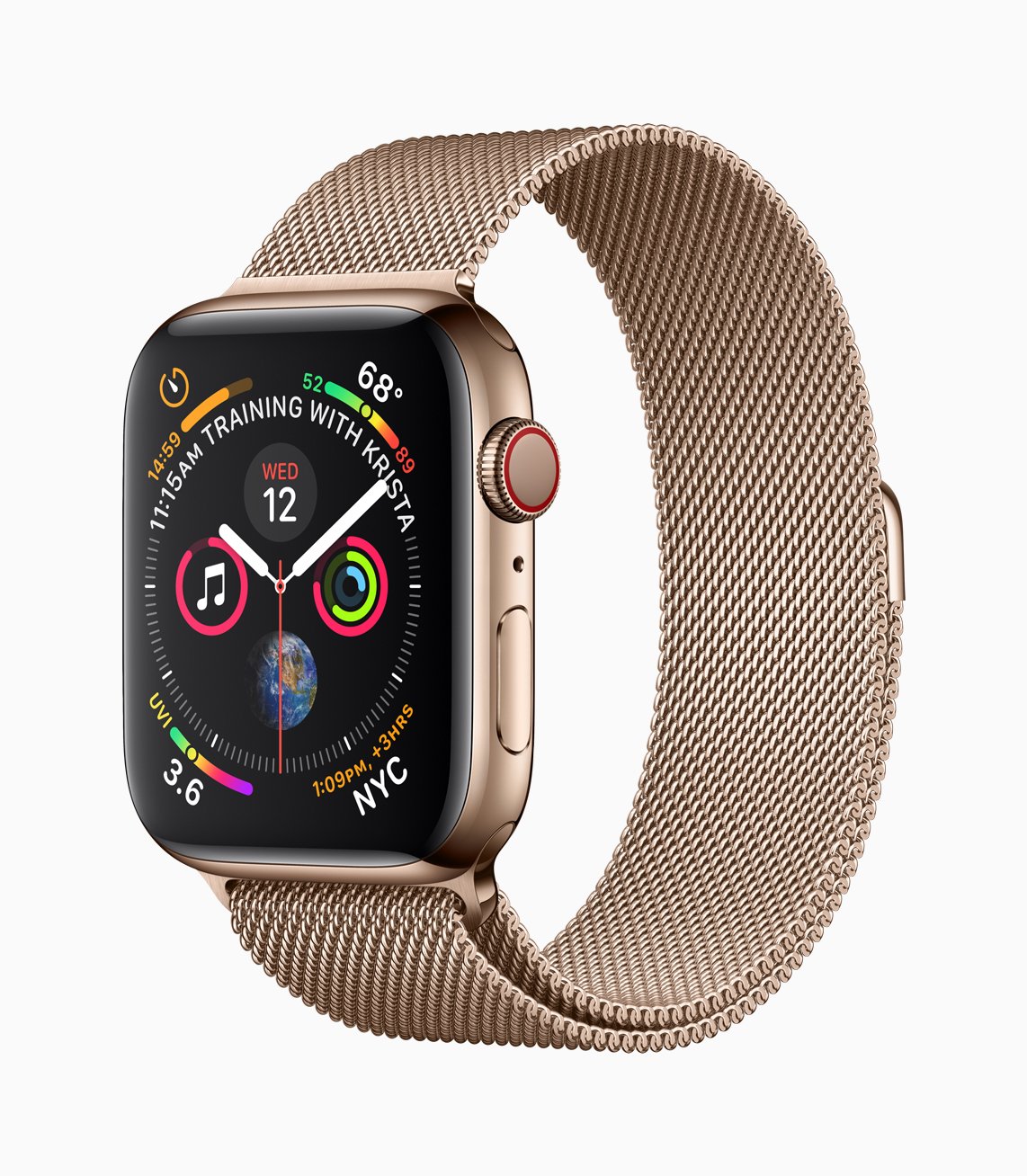 Find the original post here.
So, what do you think of these new gizmos?